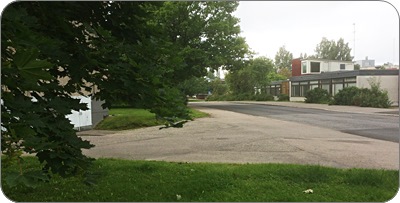 Here we go in beautiful surroundings towards the first control
Open orienteering

17.9.2017 Kannelmäki sports park

Results, splits and Route Gadget (later) - Results archive (later)

The open orienteering takes place in connection with the sprint orienteering Finnish championships. It is intended for those who do not compete.

How to enter to the Event Center More information available here

Schedule: Start 13.30-14.30. The finish is closed 15.00.

Fees: adults 10 €, children under 19-years 3€. Renting an Emit device 3€, under 19-years 1€. You can also use the vouchers your Finnish employer may have given you. Called Smartum-liikuntaseteli, TYKY-liikuntaseteli sekä VIRIKE-seteli.

Courses: 2 km ja 3 km and even 5 km. All courses are demanding (championships level).

Shoes: Our course setter recommends sneakers. Most of the tracks are on pavement or on solid surface, the rest is sand or lawn. NOTE. The use of spikes is forbidden because there are some wooden terraces in the area that you may run over.

Map sales, start and finish are all in the same place near the competition centre. See the exact location of the Guide Map (map coming soon).

Registration either on start or in advance. By registering in advance you will get faster on the terrain. Pre-registration is not binding and in case of bad weather you don't need to worry about staying home to keep rain.

Advance registration helps us - and it's even nicer for you than to stay in queue.

Questions specially SM-sprint open orienteering. Please, contact us

LOOK AND REMEMBER ALSO THIS
Obey the prohibited areas of the map. Forbidden areas must not go or exceed even if you get there.

Passable amd impassable objects in sprint orienteering. By courtesy of British Orienteering.
By following the rules you will ensure that we will continue to use the terrain. There are controllers also in the terrain.
Remember that you are a regular pedestrian in traffic. Follow the road traffic code. Observe the necessary caution. Follow the common sense.
Enjoy sprint orienteering in the alleys and squares of Kannelmäki and Malminkartano!